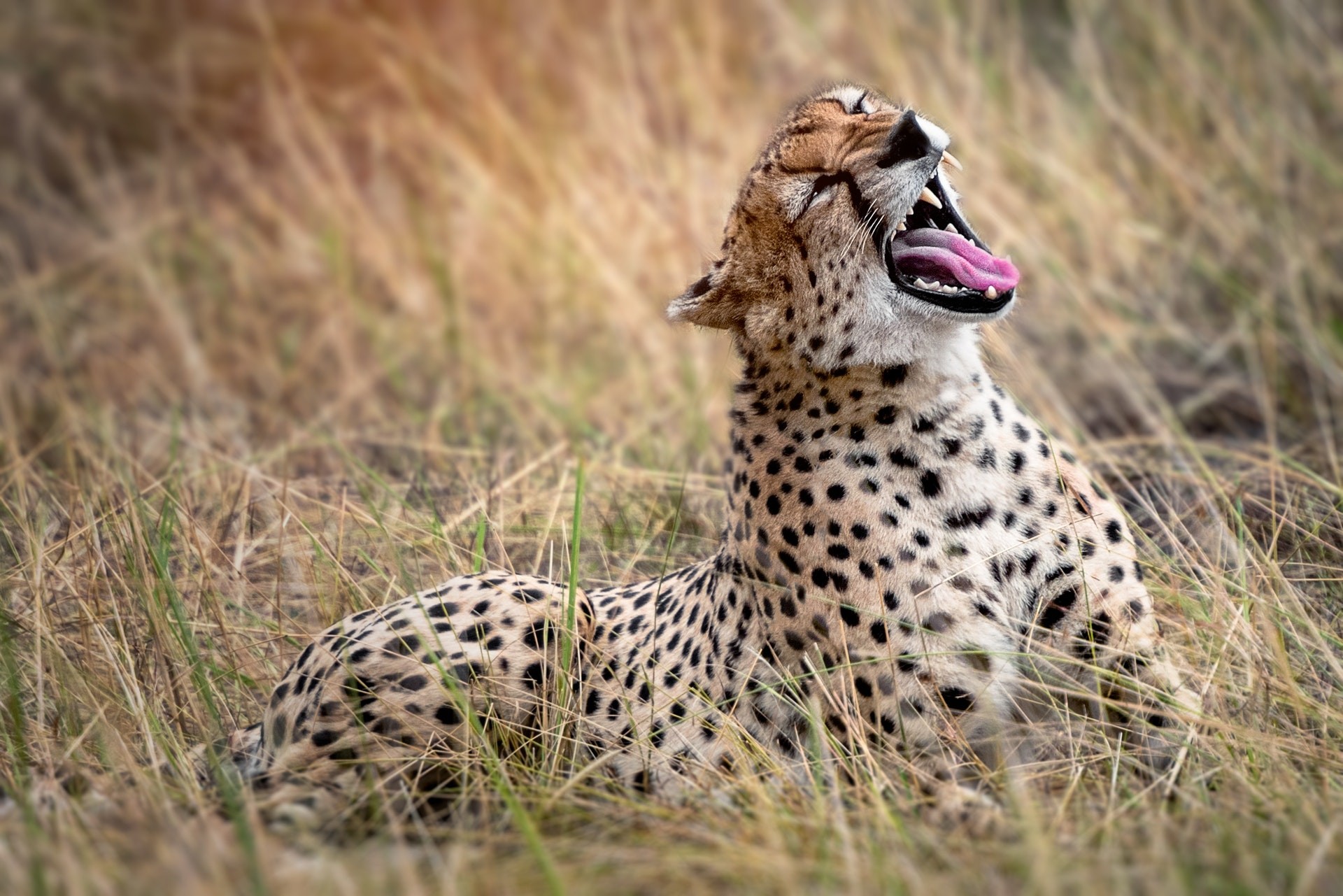 Let's plan your dream safari!
When planning a safari a lot of things should be taken into consideration: duration, parks, lodges, transportation and much more. Of course, all of the above is not of your concern. That's why we are here for you. Generally, we design safari tours all over Tanzania's National Parks. But still we strongly recommend to relish the soul of Tanzania in the northern part of the country. That's where the most famous national parks are located: Serengeti, Ngorongoro Crater, Lake Manyara, Tarangire and of course the Kilimanjaro mountain. All of our safari tours are private, so you don't have to worry about the number of the people or the comfortness in the vehicle.
And when you decide the actual safari itinerary, in terms of parks visited and total tour duration, let the rest on us. To help you with this planning, we have included in this section a set of standard tours which we believe are the best options for different durations. All our tours are tailor made so we will use the itinerary that best suits your needs and then fine tune it to make it unique and perfect for you. A private safari can be from one day to one month, can be spent in public campsites or tented camps/lodges or a mixture of both, can include parks from both the North and South circuit.
 
We prefer to make our guests wishes come true and maintain a flawless company record rather than more profit. We prefer to use the most experienced guides through a careful and well maintained and in good condition 4WD, 4×4 Toyota LandCruiser with Safari Pop Up Roof, cooler, chargers and, most importantly, a truly spectacular guide. For us, every customer is a new customer with a different set of feelings and expectations. With us, private Tanzania tours can be budget safaris with very affordable rates or they can be luxurious experiences with balloon flights, high-end tented camps, exclusive services etc. We will adapt to your needs.
 
After all, this Tanzania Safari will be, for you, the journey of a lifetime, and all the details of the itinerary and accommodation should be designed for you, not anyone else.
Start your perfect journey!