Tanzania always welcomes with open arms!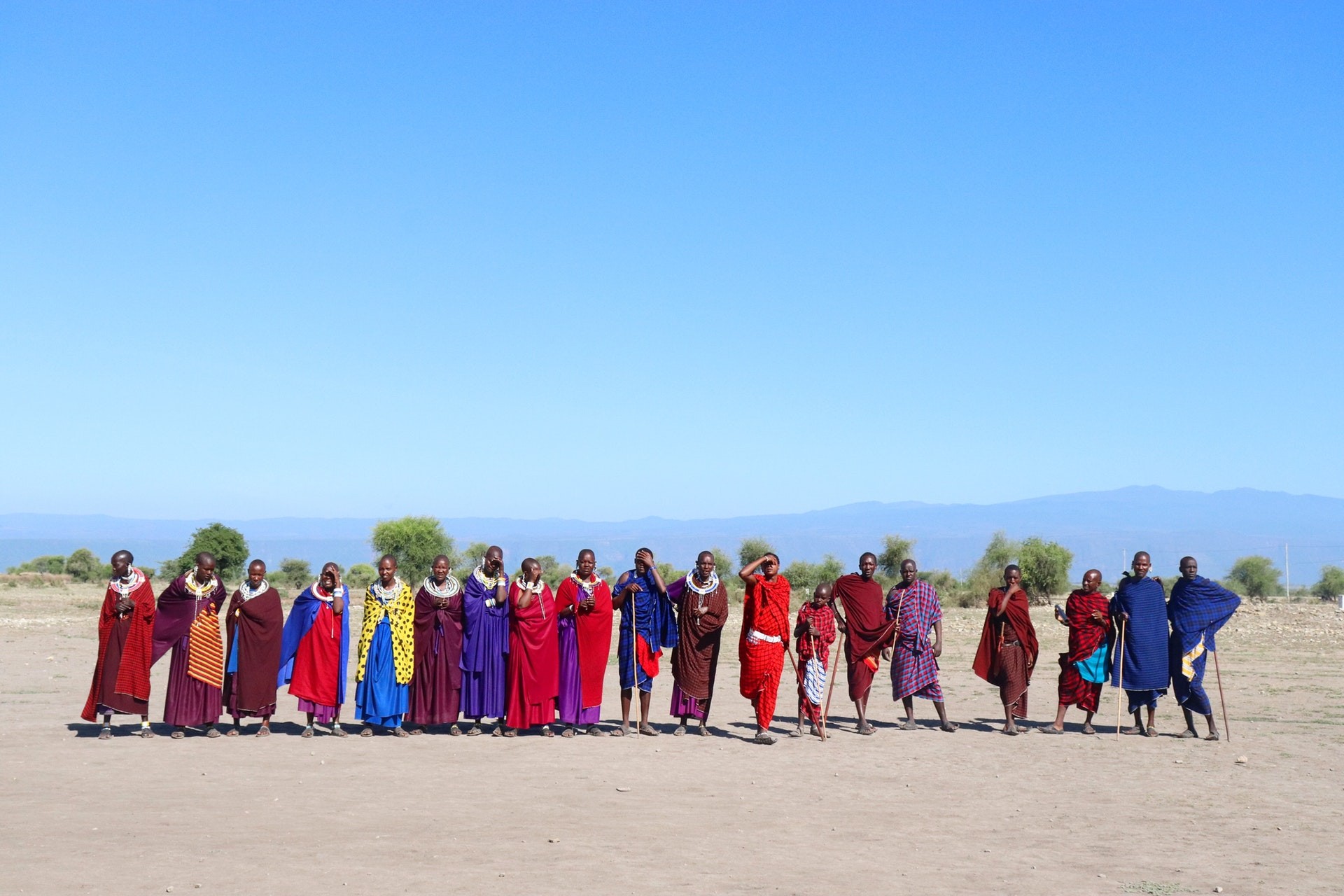 All fields with asterisk (*) are mandatory.
Dropping your quote is free. We are here to create a unique itinerary for you based on your needs, your style and your budget. Moreover, we will often suggest discounts and additional free services. 
If you don't know exactly what are you looking for, don't worry! Just text us and we will do our utmost to find what's the best for you.
You will receive an e-mail from us with the proposed plan, as soon as possible.
We are committed to protecting privacy rights. We respect your privacy and we use your data only for booking guarantee and service delivery.
Special conditions are set for group bookings.