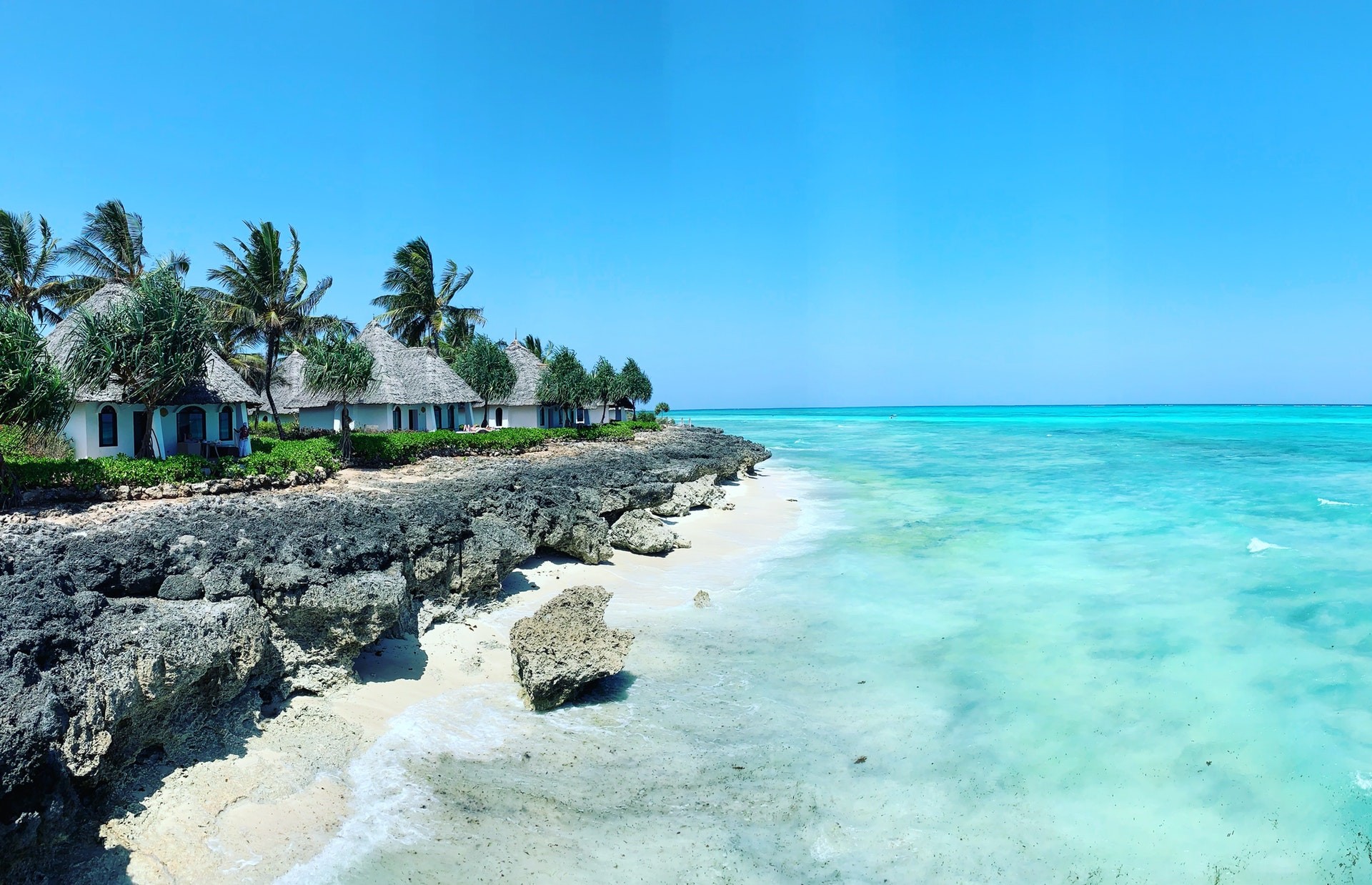 Tanzania, Zanzibar, Pemba, Mafia and Private islands
These are some of the places you can enjoy the true meaning of paradise. Either you extend your vacations after a safari tour or you just prefer beach vacations, we are here to organize a tour to some of the most exotic places. Enjoy the sun, the crystal clear waters and the ultimate white sand of the Tanzania' s coastline and surrounding islands.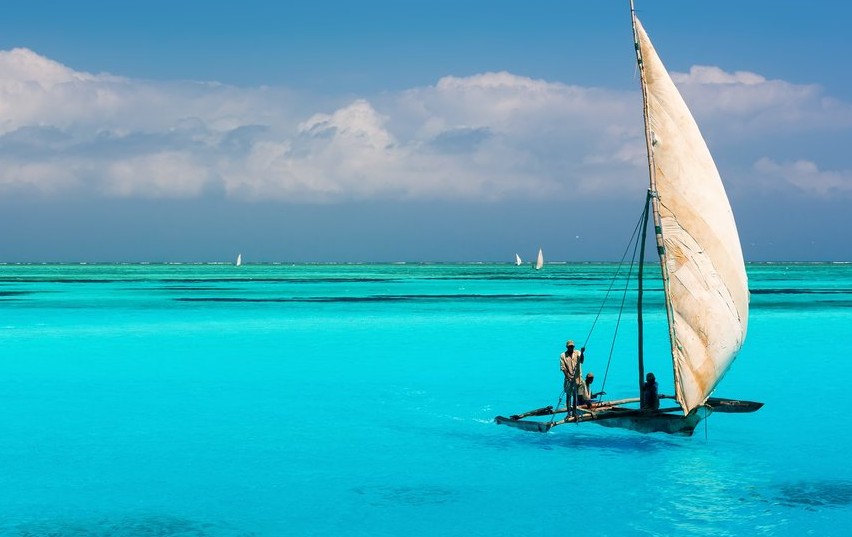 Zanzibar
Known as Unjuga, Zanzibar is the ultimate beach destination. The vibes of the island will get you away. Sandy beaches, coral reefs and turquoise waters are waiting for you. That's the definition of paradise. Don't skip a tour in Stone Town, a World Heritage Site of UNESCO, where you can find local bazaars, mosques, grand Arab houses and winding alleys. Just wander around and explore the fascinating  streets and the traditional history. As for the locals, a warm "Jambo" and a big smile are some of the gestures you will receive from the first moment you arrive.
Pemba
If you prefer more adventure the Pemba is for you. This rural island is less crowded than Zanzibar and offers you some of the world's best spots to enjoy diving. Pemba is somewhat of a tropical hidden gem where the mixture of the scenery will fascinate you. A vast marine life and thousands of species of tropical fish will win even the most experienced divers.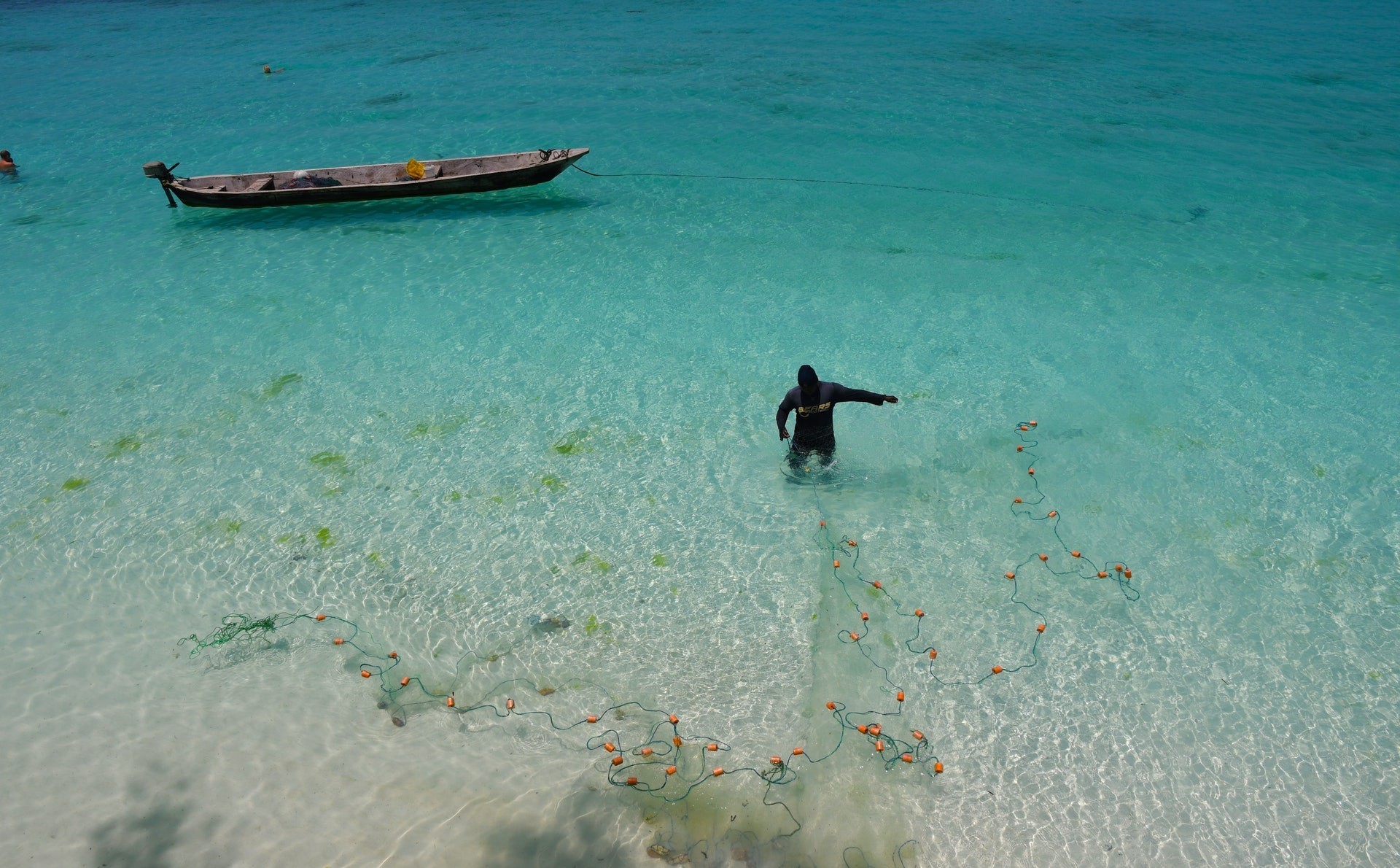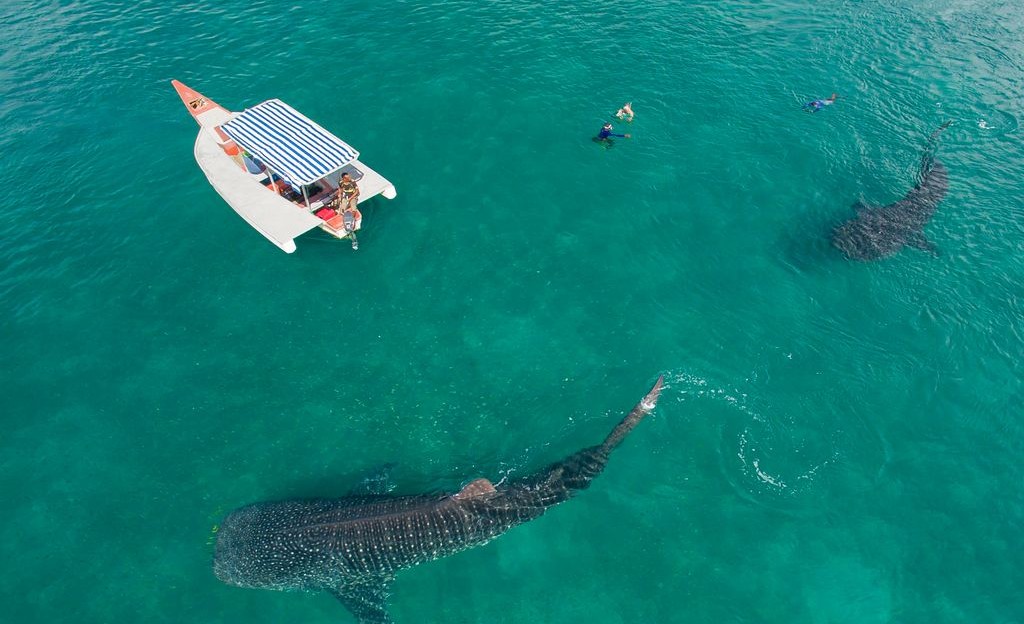 Mafia
Southern of Zanzibar is laying the island of Mafia. This isolated tropical island is famous for deep sea fishing and scuba diving. The Marine Park in the southern half of the island hosts over 400 species of marine life and the coral reef surrounding it is astonishing. This island is one of the places where you can enjoy the ultimate experience of snorkelling with whale-sharks. Live as a local on this unique small but awesome island.
Private islands
If you need some privacy and you prefer to spend time on some isolated paradises then Tanzania's archipelago is the right choice for you. A lot of options can offer you the uniqueness and the calmness you may need.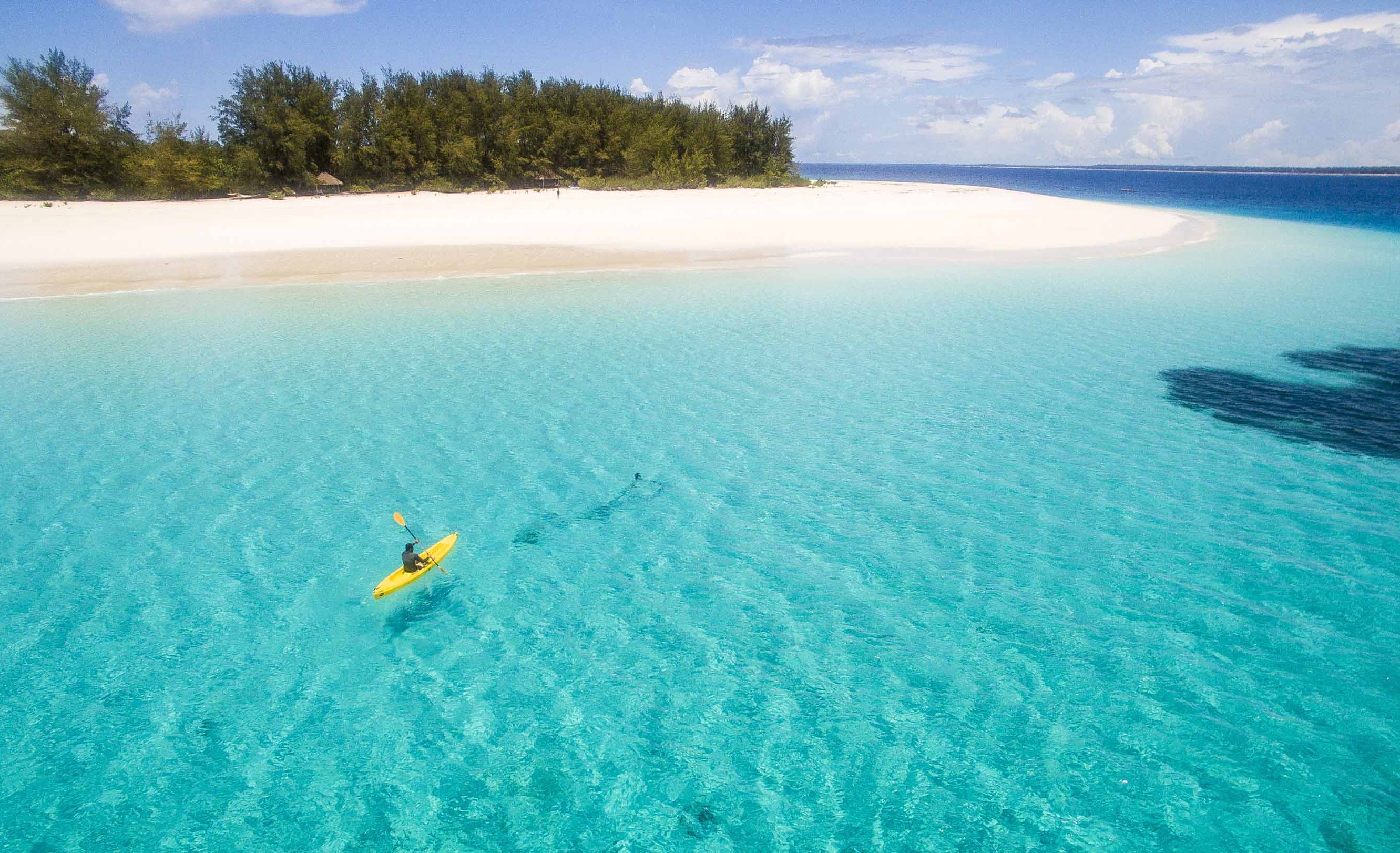 Explore the hidden treasures of Africa 
Start your perfect journey!