Trek the tallest free standing mountain in the world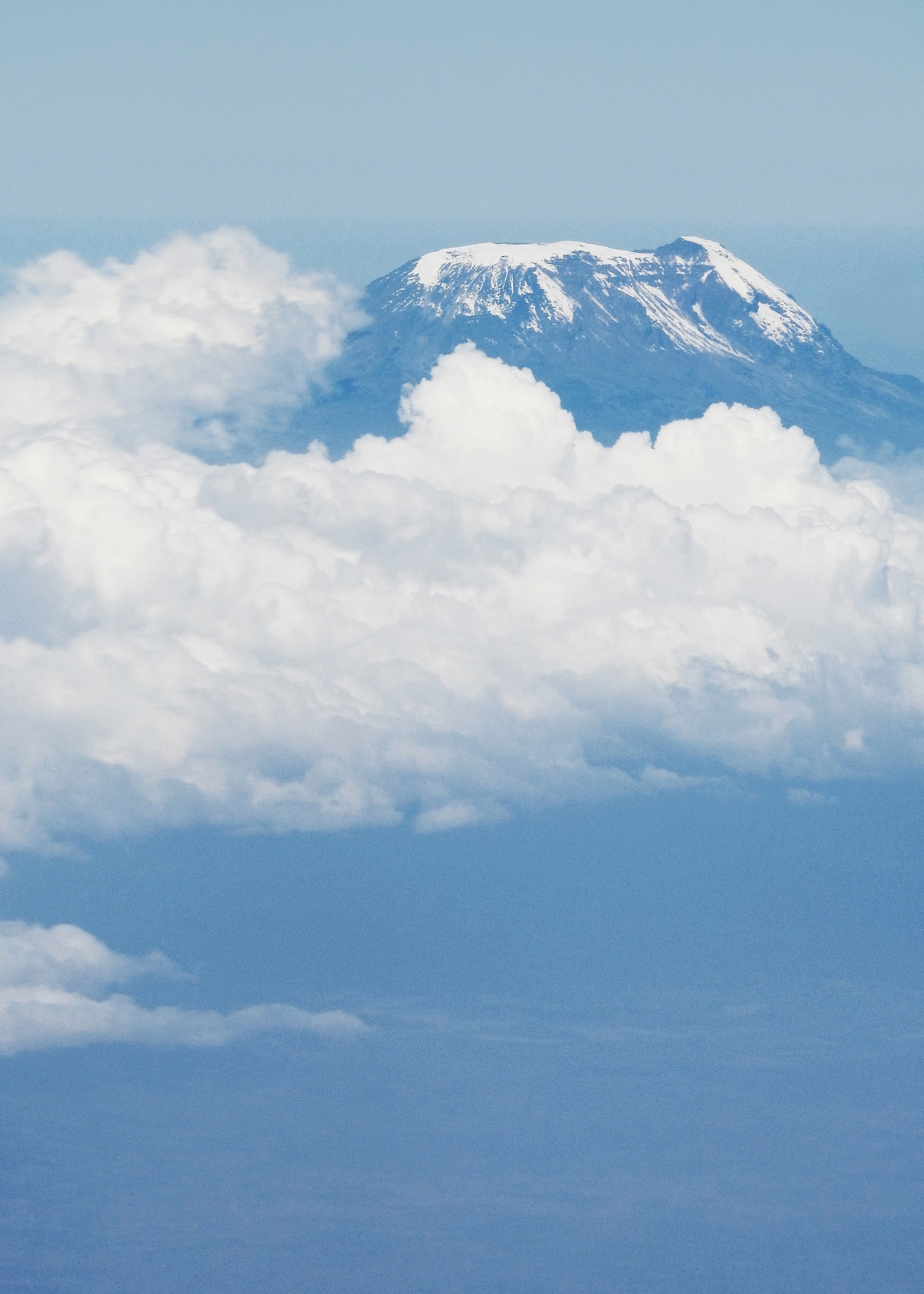 Climbing Kilimanjaro in Tanzania, is one our most popular and highly sought after treks on offer. We have run over many trips to climb Kilimanjaro with most people making it to the summit. It is a wonderful challenge for seasoned walkers and trekkers; however, it is frequently underestimated every year. The overall summit success rates range from 45% to 55% in any given year. People attempt a quick 5 days dash up the mountain and fail to reach the summit due to altitude sickness. In Relish of Africa, we offer you an acclimatization schedule that gives you the best opportunity to safely reach the summit, while enjoying the journey of a lifetime experience to the fullest.
We offer four tried and tested routes up Mt. Kilimanjaro: the Lemosho Route, Machame Route, Marangu Route and Rongai Route. Each route has its own charm, and all end at Kilimanjaro' s Uhuru Peak at 5,895m/ 19,431ft. With the right and powerful, preparation, team and training advice we can make your dream come true. We have 97% success rate on Lemosho Route, 90% Success rate on our Machame Route and 80% success rate on Marangu Route. We have employed great guides and careful and well training teams to make sure you summit Kilimanjaro.
 
Trek African highest mountain with us for an experience that you will never forget.
Start your perfect journey!