The local knowledge / An authentic experience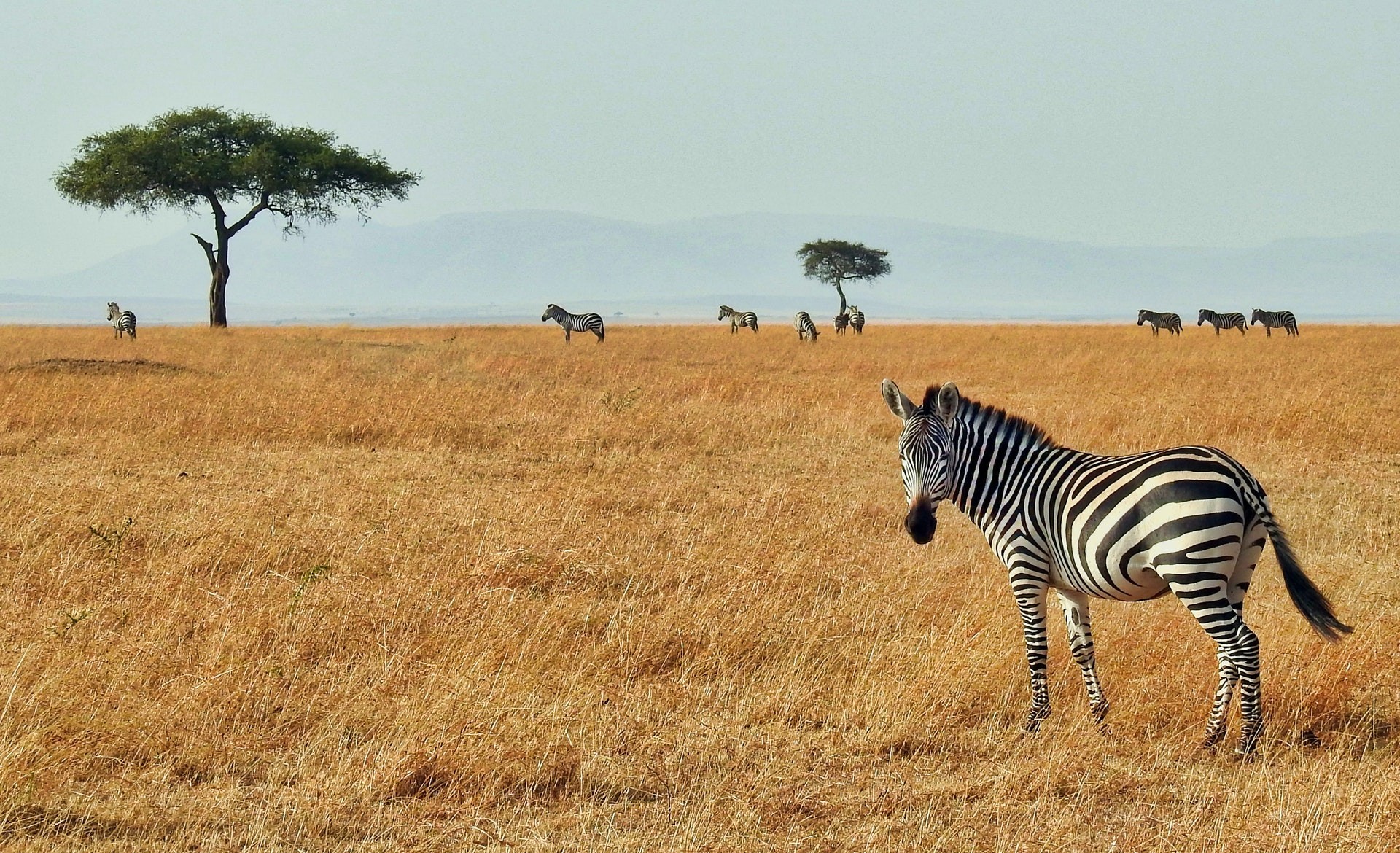 Relish of Africa, was created after a truly experienced journey of 6 years in safaris, trekking and beach holidays. Our main goal is to offer tailor-made experiences in Tanzania with unparalleled flexibility and dedication. Our team will always do their best to make your trip unforgettable. Since the first moment you contact us, till it's time to say goodbye, you will have instant customer care, high-end equipment, tasteful surprises (like our unique and signature lunches in the wild) and much more that wait you to explore. But that's still not the most important aspect of our service...
In Relish of Africa, we have dedicated all our efforts to building a team of people, that we can proudly say, are the best of the best: extremely professional, experienced, cheerful, talkative, funny, and flexible. All of the members of the team are local people who love their country, have explored it inch by inch, and now, through Relish of Africa, try to share this knowledge and their experience with all of our clients. They are nature and animal lovers and they can provide you with all the details you may need while you explore Tanzania, ready for even the most demanding customers. After all, a guide can make the big difference between a nice tour and a once-in-a-lifetime experience.
Hospitality is one of our middle names. Locality and authenticity are what we truly want someone to experience with us. With full of will and energy we are sharing a part of ourselves and a part of our culture. And that's why we have a different approach to how a tour should be. A safari or whichever experience you are about to try, should not be just a lifestyle experience but the motive to feel the boldest sentiments. That's why you use the motto "Explore by instinct, not by must do". We try to avoid the clutter and offer you the experience as it is: powerful and magical. The beauty is in the small details and we try to cover all the needs.
A proud partner of SafariBookings
Start your perfect journey!