Every land has a story to tell. And Tanzania has a lot to offer. Discover the land of wild animals, stunning nature, hospitality, and much more that waits for you to explore and experience.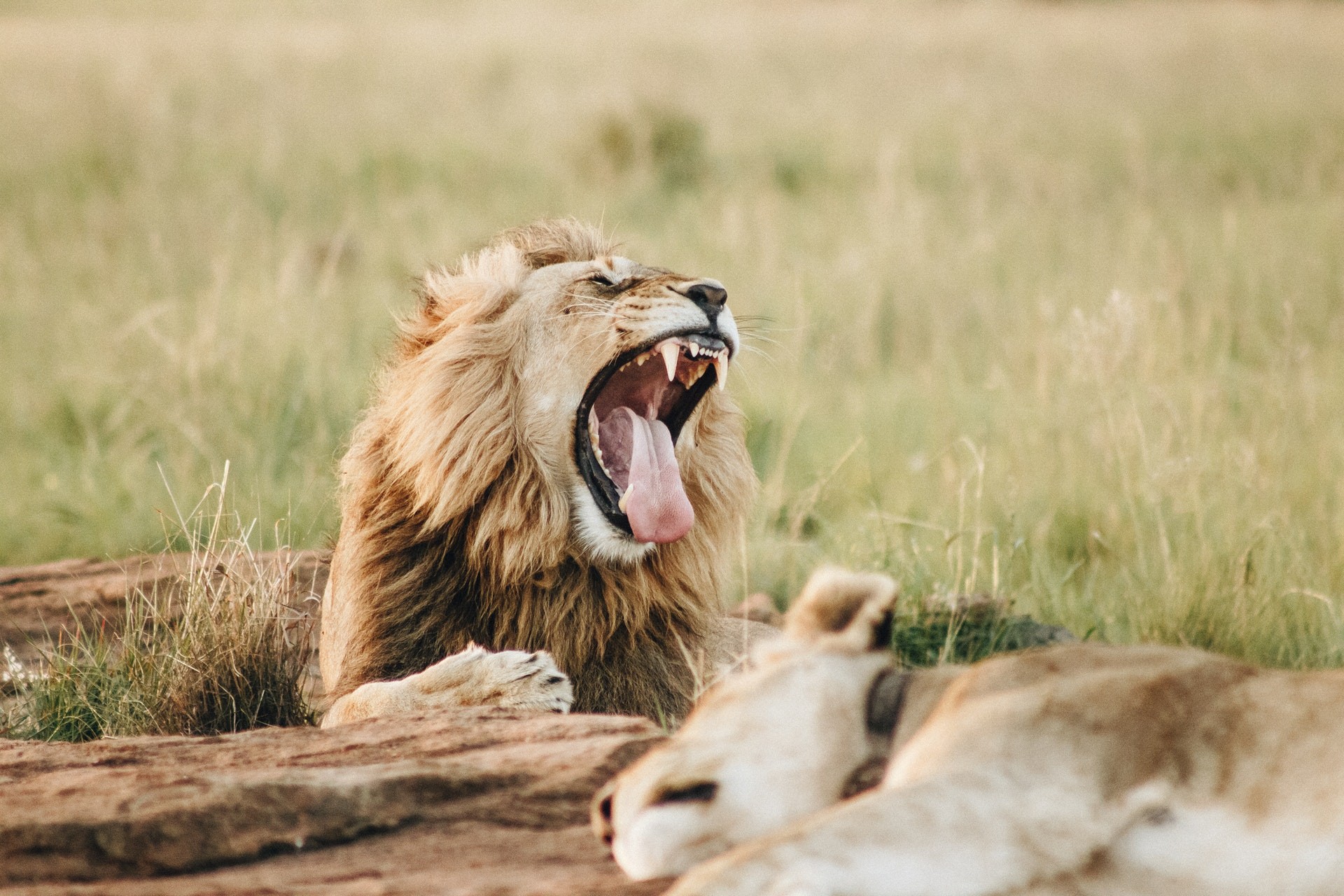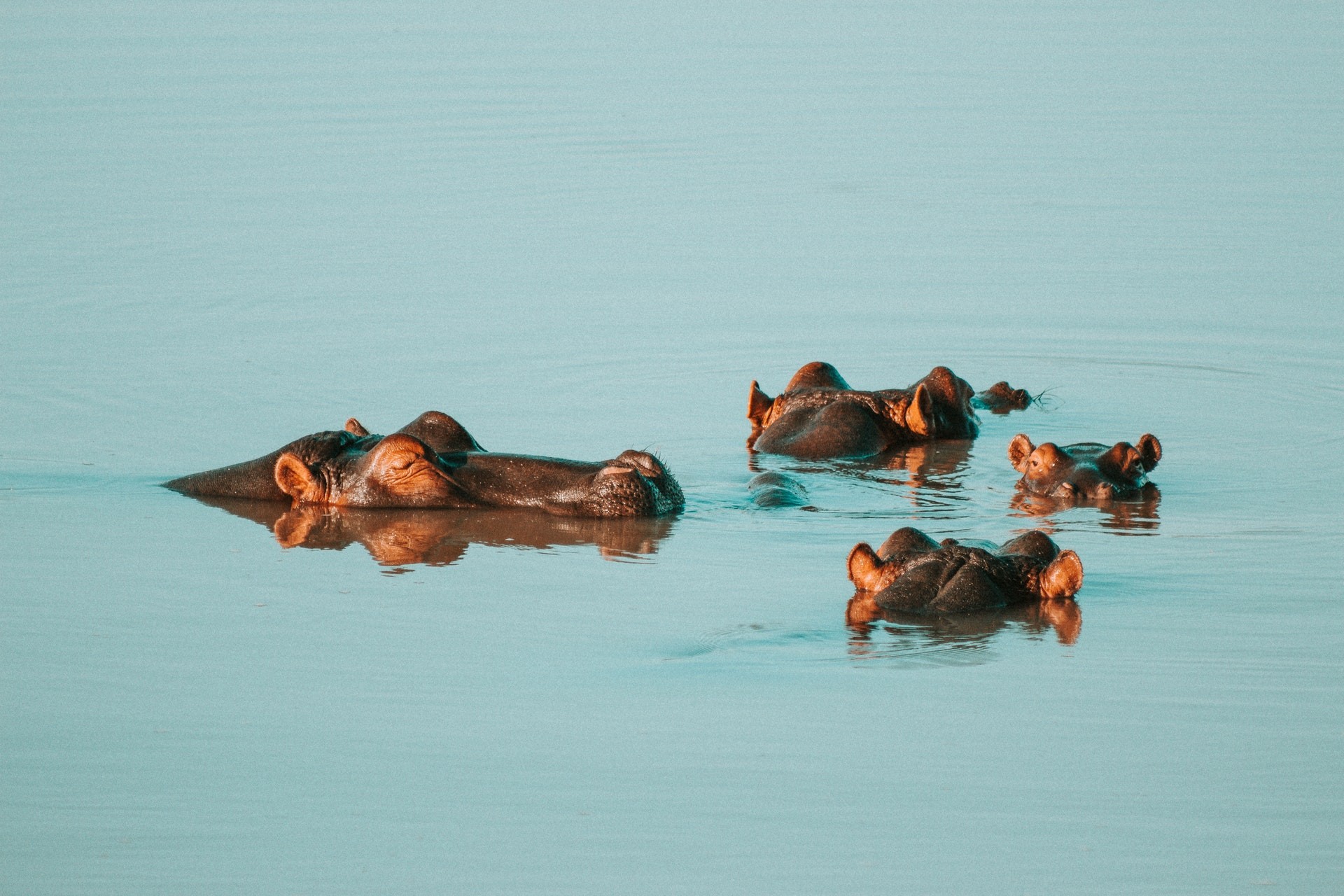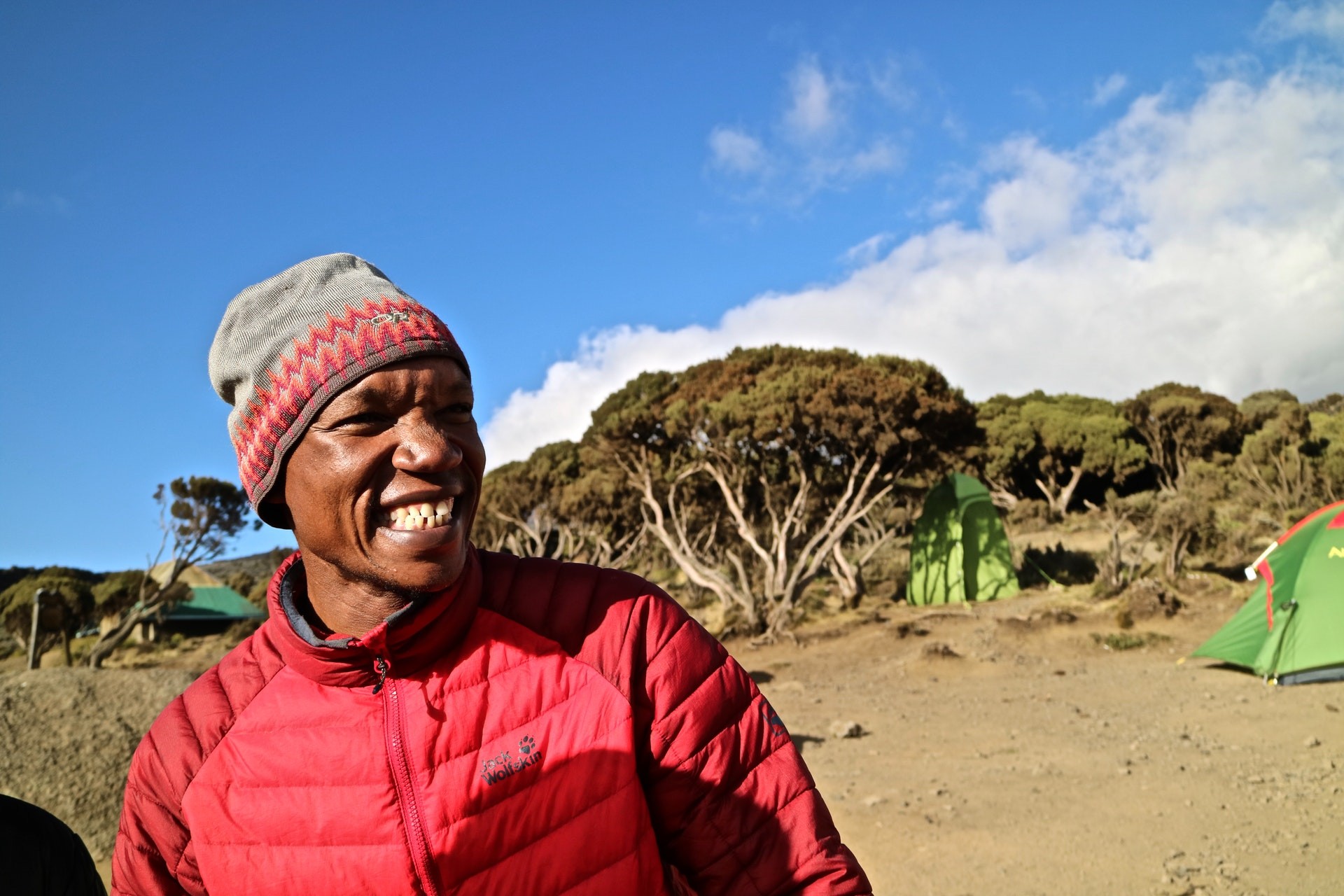 Explore by instinct, not by must do
Avoid the clutter
Find the hidden treasures of Tanzania
Experience the tradition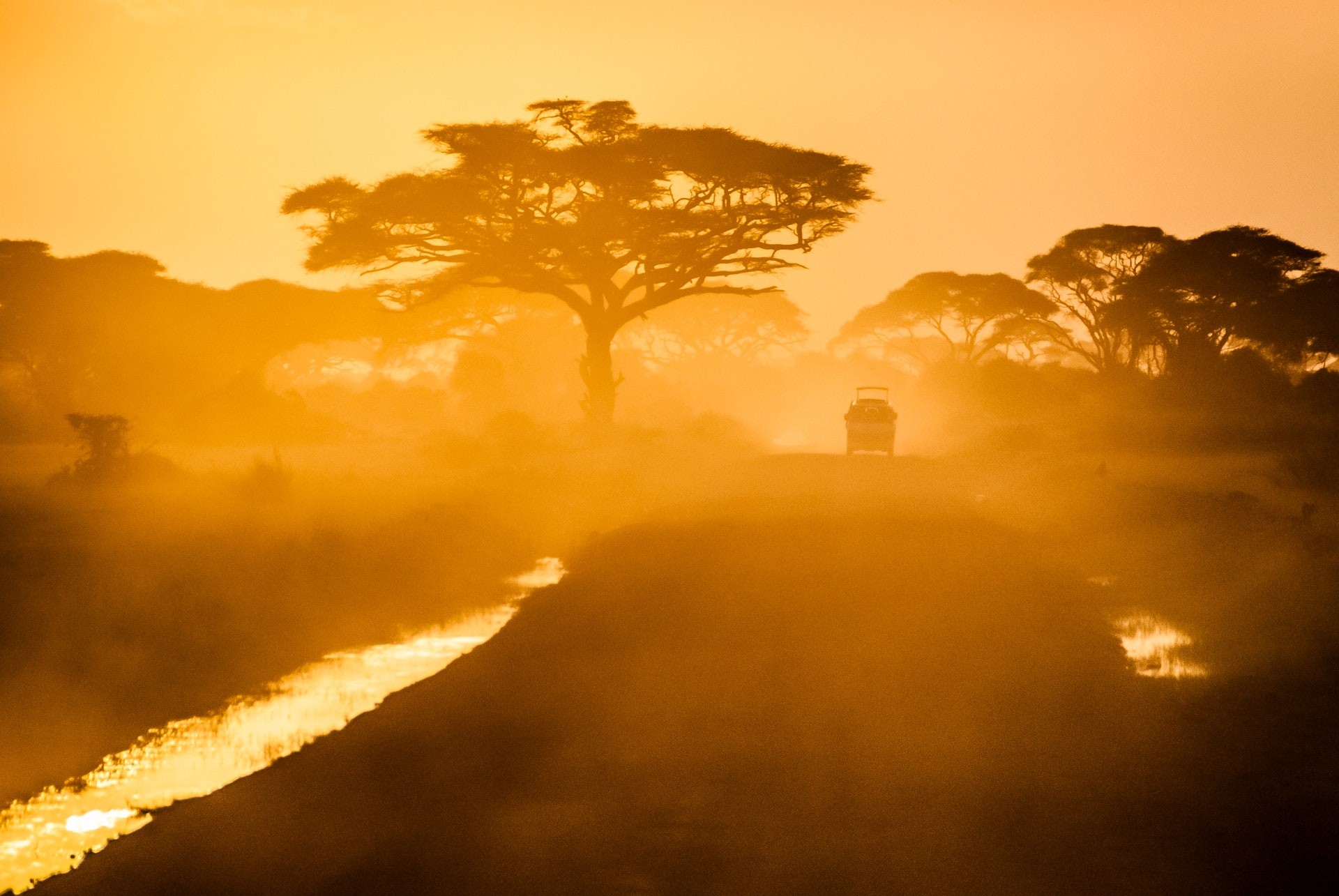 Relish of Africa, was created from a truly experienced journey in safaris, trekking, and beach holidays to offer unparalleled flexibility and dedication. Our team will always do the best in order to make your trip unforgettable. Since the first moment you contact us, you will have instant customer care, high-end equipment and a lot of surprises that wait you to discover. But that's still not the most important aspect of our service...