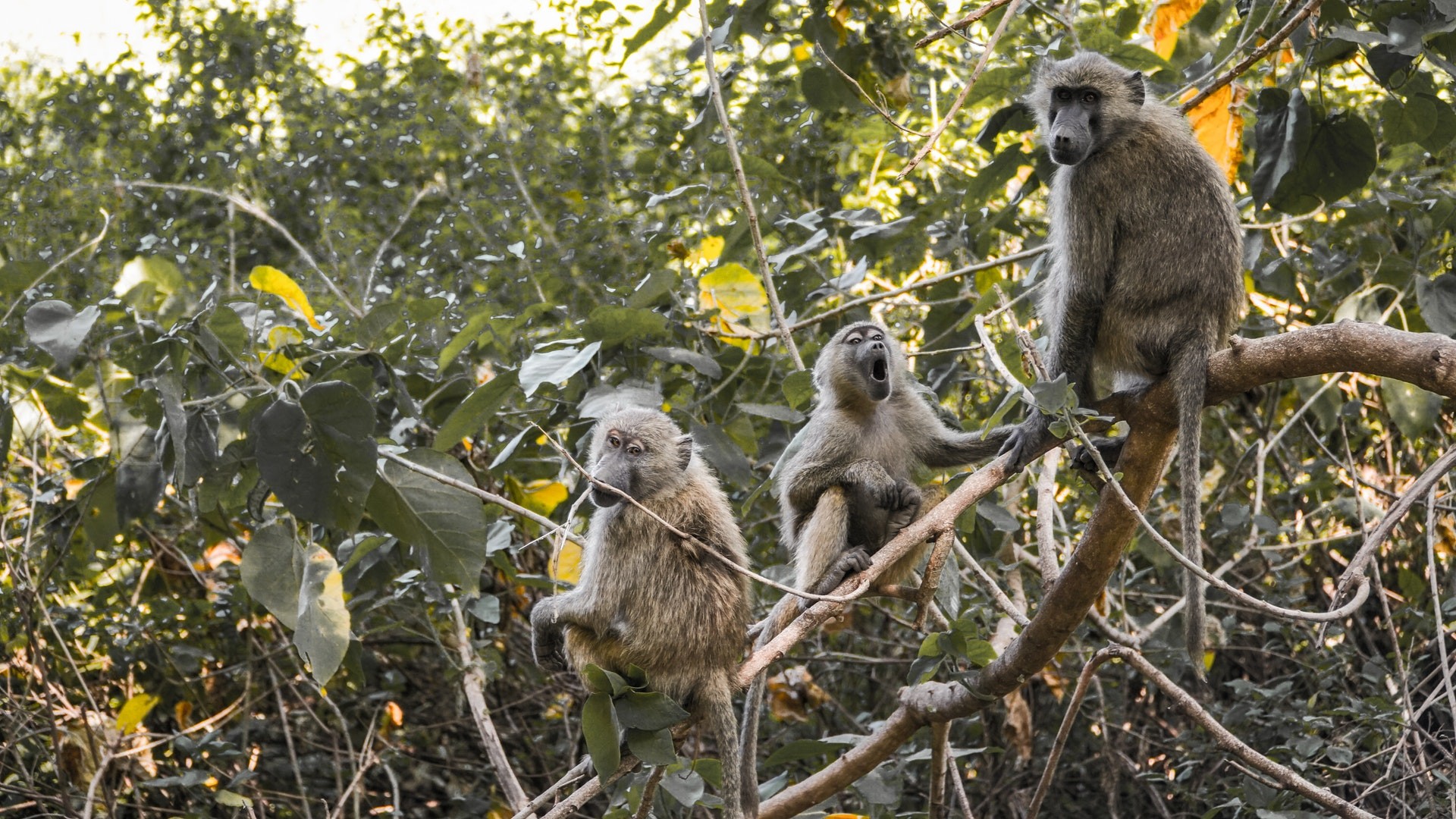 Pickup from the airport after briefing and greetings - transfer to the hotel.
Day 1: pickup from the hotel early in the morning (around 8:30 am) and start our safari - transfer to Tarangire national park. This is one of the best kept secret' s of north circuit. The park covers an area of 2,850 sq km and it offers some unique and diverse landscapes. The permanent presence of water in the area makes it a good choice especially during the dry season (June - Oct, Dec - Feb) as plenty of wild animals migrate here. The park is home for big baobab trees, big mammals and especially elephants, as long as other carnivores. Lunch inside the park and afternoon game drive. Evening transfer to the hotel.
Day 2: After breakfast, transfer to Lake Manyara national park. The park offers some breathtaking sceneries. Lake Manyara is famous for its lush acacia forest, giant figs and mahogany trees, as well as to a growing population of baboons and blue monkeys. You will be able to spot giraffes, elephants, impalas, buffaloes and a large number of hippos. Some unique facts about this park include the tree climbing lions, flamingos in the lake shore, as well as the Ground Hornbill and the Crested Eagle. Game drive and break for a lunch inside the park. Afternoon game drive also. Evening return to the hotel.
Day 3: Early morning transfer to Ngorongoro crater and descending down to the crater floor. One of the UNESCO's World Heritage Sites since 1979. Ngorongoro covers 8,200 sq km and it is part and parcel of the broader Serengeti ecosystem. It is often called the 8th wonder of the world, since it has it all: stunning landscapes, wildlife density and a mankind community (Masaai) co-existing in perfect harmony with the wildlife. The Ngorongoro's crater caldera is intact and it hosts the very rare Black Rhino. It's also the largest concentration of wildlife per square km in the world. Words alone cannot express the beauty of Ngorongoro, you have to see for yourself what this majestic place is all about. We are convinced that you will agree, it deserves the title of eighth wonder of the world! Lunch inside the crater floor and game drive in the crater. At evening we begin our return to Arusha for overnight at the hotel.
Pickup from the hotel and transfer to the airport for your return flight.
All our safari packages include:
transfer from and to your pick up/drop off destination

transport in a 4WD vehicle

professional safari guide/driver

park entrance fees and concession fees

all applicable government taxes

unlimited bottled water

binoculars

cooler box in the vehicle

vehicle and staff entrance fees

unlimited kilometers within the national parks during park hours

accommodations and meals while on safari

all government taxes (18% VAT)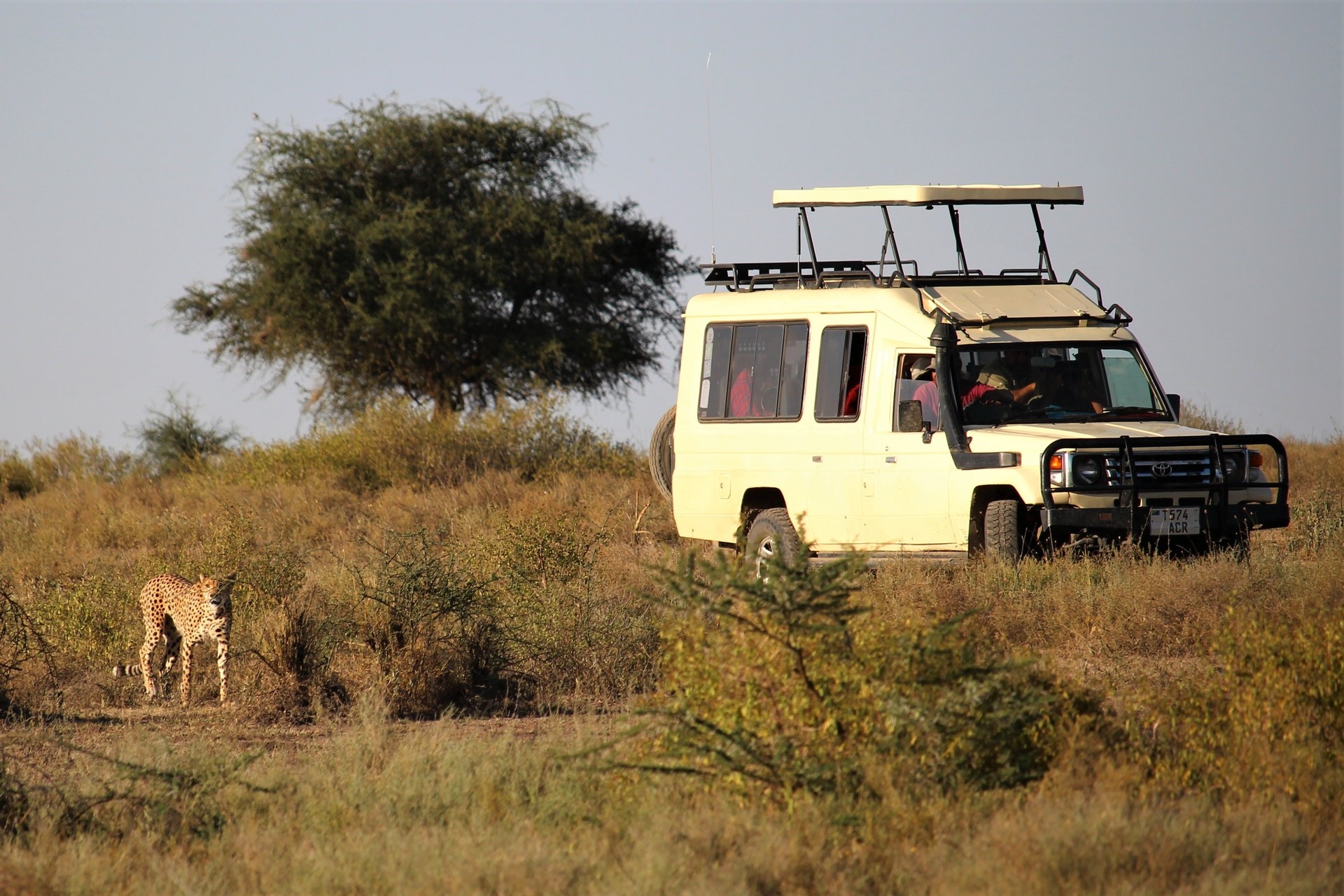 Start your perfect journey!